1 of 3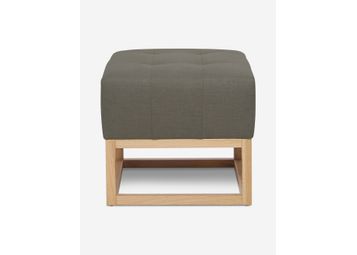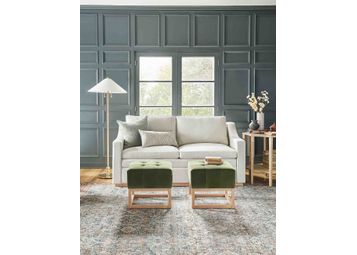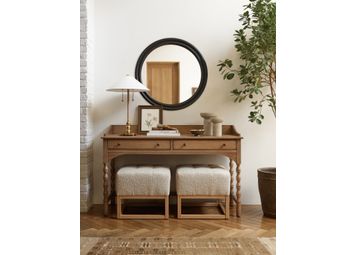 New
Lulu and Georgia
Grasmere Ottoman by Ginny Macdonald
Enter location for stock & shipping information
Description
Combining tailored elements with transitional comfort this tufted ottoman from the Ginny Macdonald collection for Lulu and Georgia is the perfect accent piece for your bedroom living room or entryway. A simple wooden frame supports a fully upholstered cushion giving your space a polished and elevated touch. Inspired by Ginny's English heritage and handmade in Los Angeles each piece in the collection fuses her British roots with her California lifestyle.
SKUL0456820
---
Avoid placing upholstery in direct sunlight to minimize fading. Depending on the fabric pilling or crushing may occur with wear. Spot clean by blotting with a light-colored damp cloth. For larger stains we recommend contacting a professional upholstery cleaner. Vacuum regularly with an upholstery attachment and fluff and flip cushions as needed.
---
---
Shop Lulu and Georgia for exclusive designer collaborations, uniquely curated collections, one-of-a-kind vintage pieces, and gorgeous rugs. Lulu and Georgia's vast selection of furniture and decor features quality-crafted, trend-forward pieces perfect for every interior design enthusiast. Browse Lulu and Georgia's selection to update your home with an elevated, contemporary look.
---
Material
Red Oak Wood Frame