1 of 1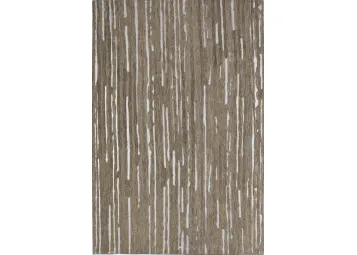 Big Sandy Home Furnishings
Dalyn Rug Company Vibes Mushroom 5'x8' Rug
Enter location for stock & shipping information
Description
An ideal statement piece with a glamorous color palette. Vibes is hand-tufted on a unique metallic base to add bling to any space.
SKUVB1-MUSHROOM-5X76
---
Big Sandy Superstore is the one-stop shop for all your home furnishings and appliance needs. Big Sandy Superstore was founded in Ashland, Kentucky in 1953 and has grown into one of the nation's top 50 home furnishings retailers. The company was even named the fastest-growing home furnishings retailer by Furniture Today. Big Sandy is employee-owned and provides one-of-a-kind selection, savings, and service. With multiple store locations and over 700 employees in Kentucky, Ohio, West Virginia, Indiana, Michigan, and Missouri, Big Sandy Superstore continues to make every decision based on the Golden Rule, "Do to others as you would have them do to you."
---