Western style combines old-Americana grit and modern rustic styles for a look that is comfortable and nostalgic. Think masculine wooden pieces paired with indigenous-inspired patterns for a look taken straight from a Rocky Mountain cabin.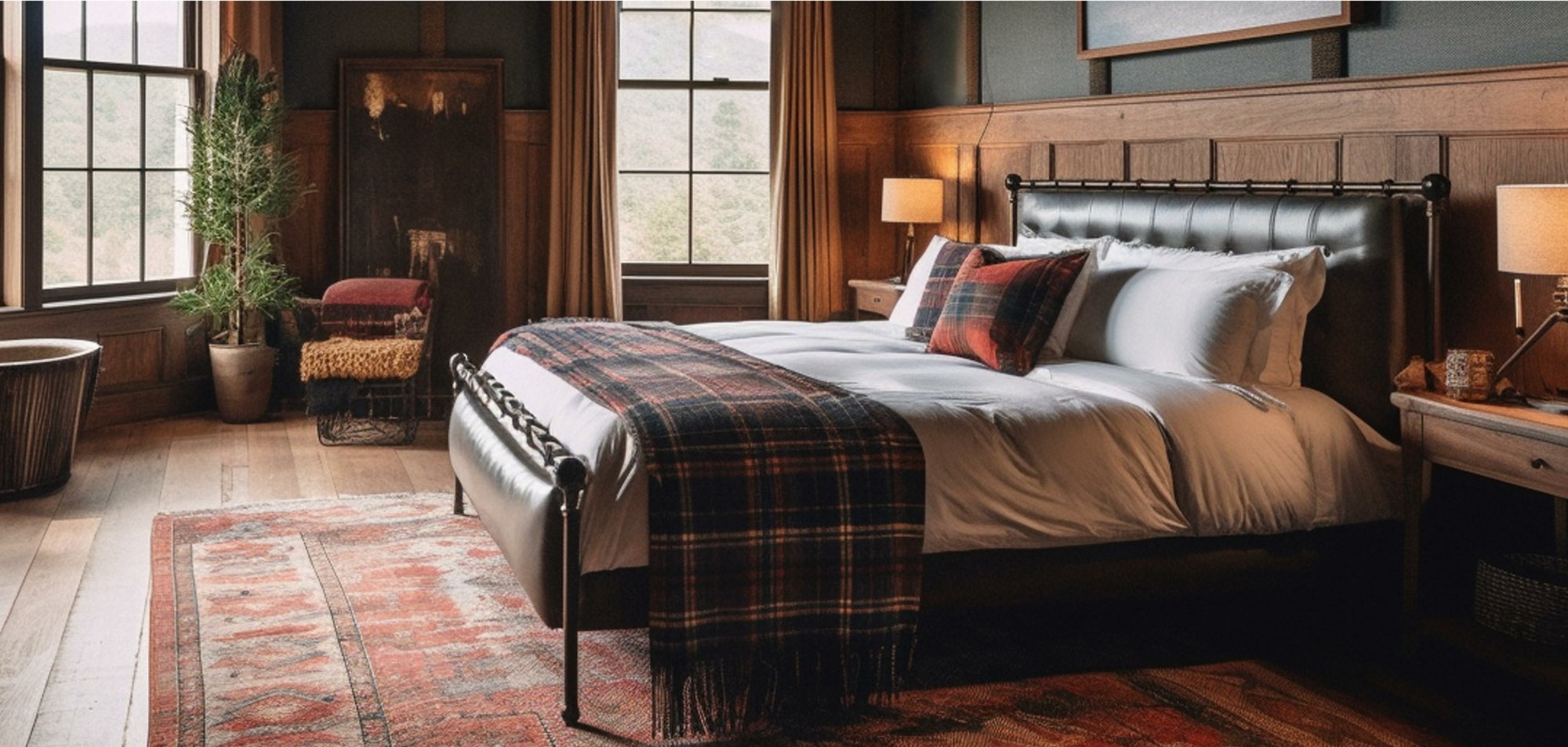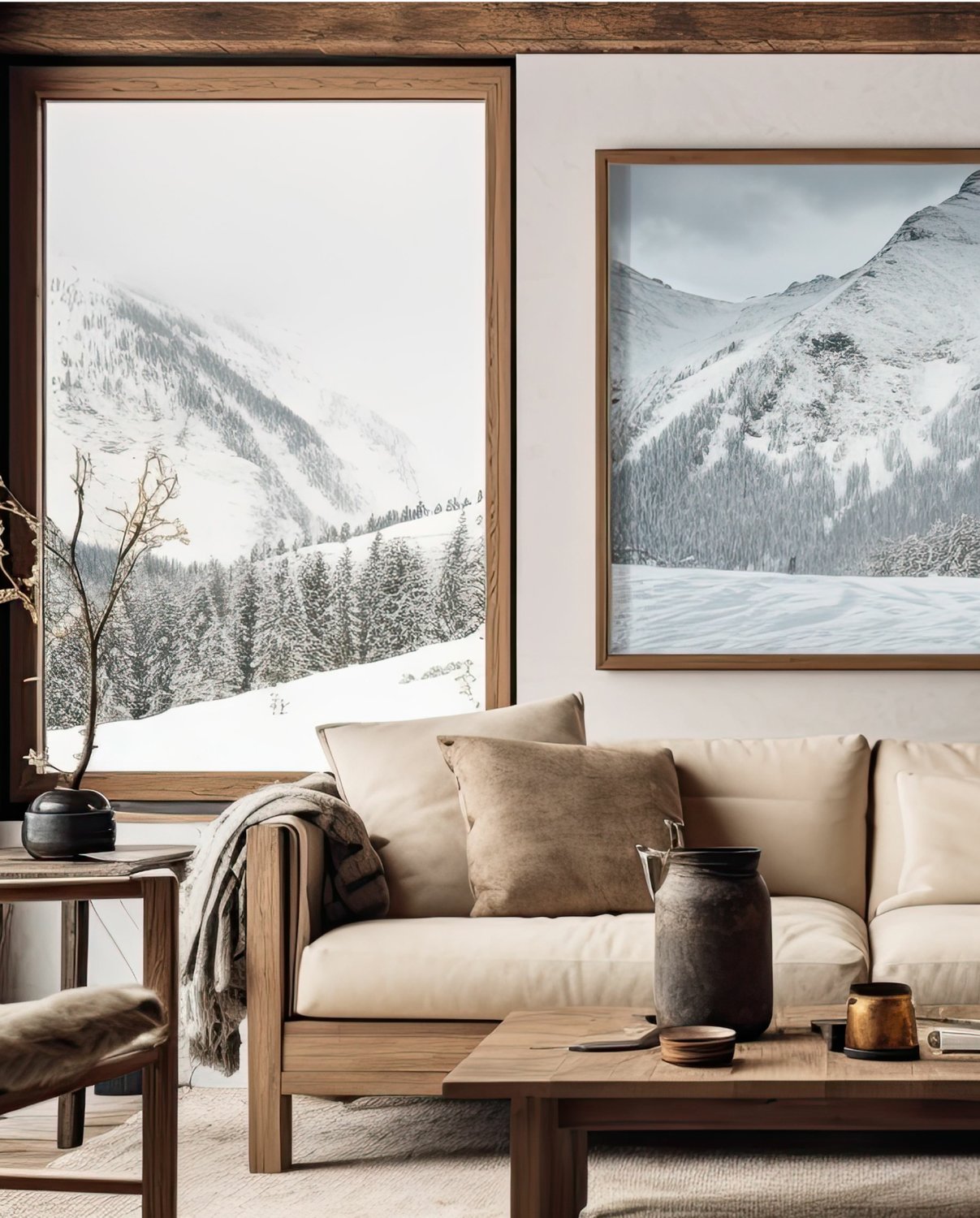 How To Decorate in a Western Style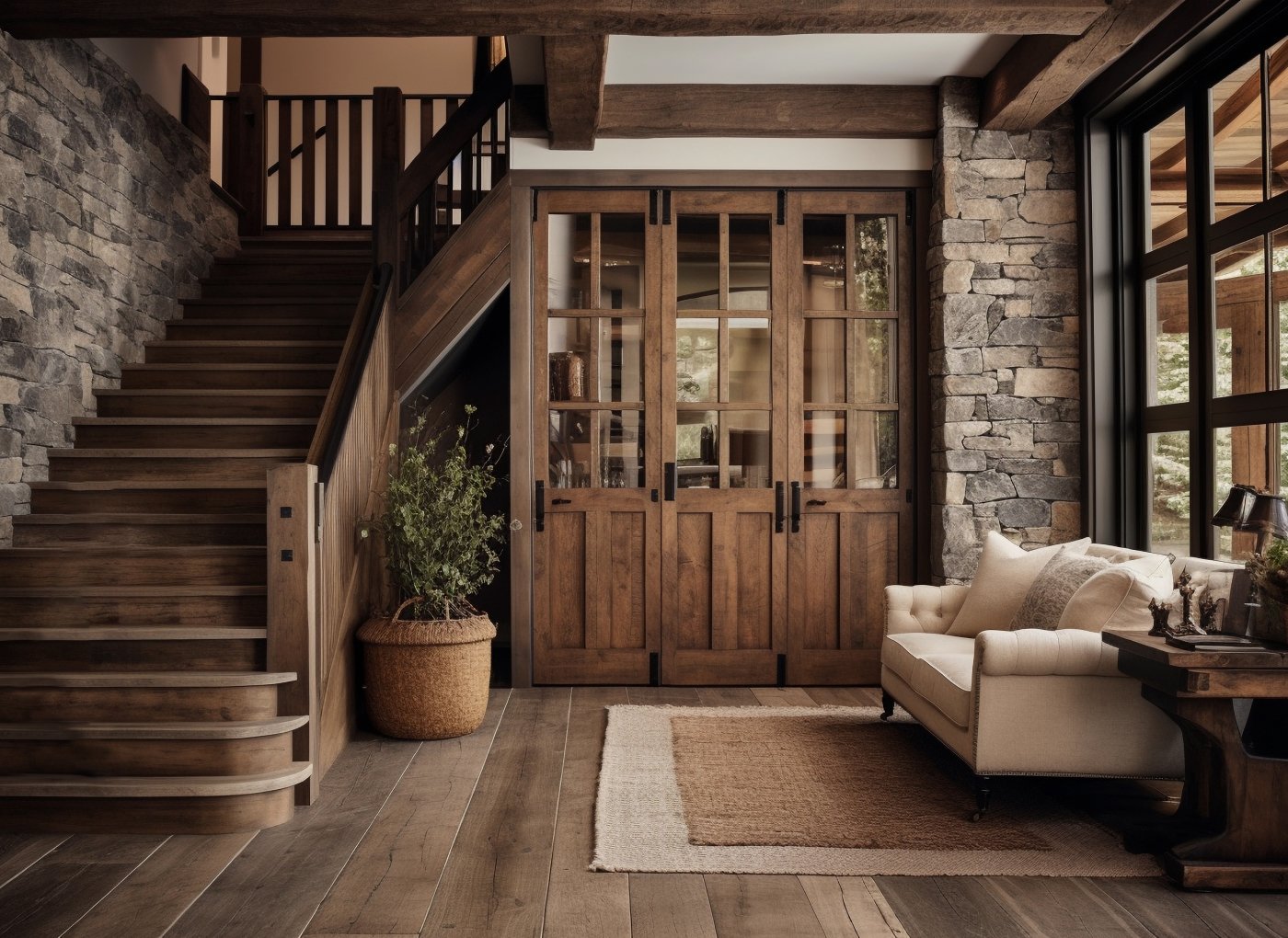 Shop Western Style Essentials
Furniture in Rural Neutrals
Your color palette should stick to natural, western hues. Set the base with larger pieces in dusty tan and brown shades. This base pairs with mustard yellows and deep greens.
Add character to your space with decor that's full of old-world charm. Incorporate faux cowhide rugs, animal print accent chairs, and rustic lighting fixtures.
Tufted leather sofas with a worn-in look and patina are quintessential to a Western look. Choose high-quality leather that gets more soft and supple with use.
Layer colorful rugs, pillows, and throws to tie your Western look together. Abstract prints add a pop of color while staying on theme.