1 of 6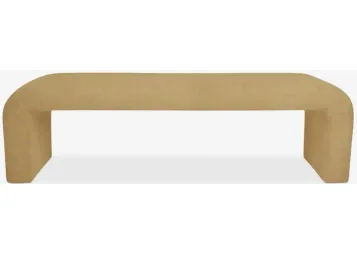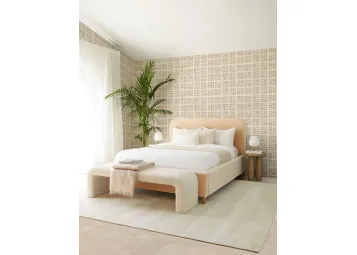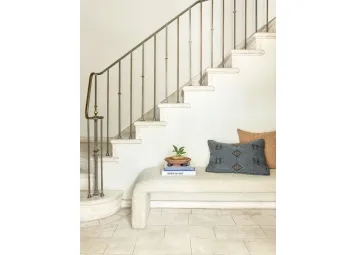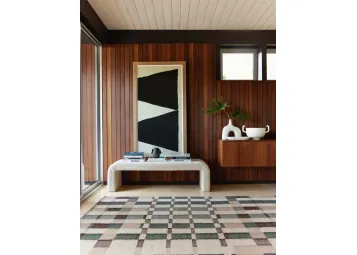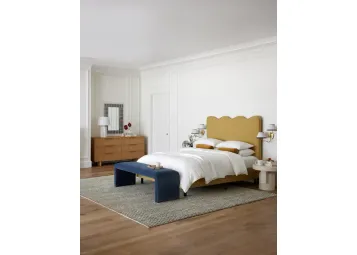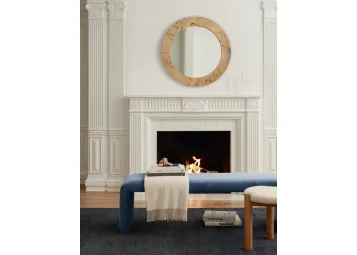 New
Lulu and Georgia
Tate Bench
Enter location for stock & shipping information
Description
Lustrous upholstery in your choice of velvet or bouclé wraps around the streamlined wooden frame on our Tate Bench to create a luxe accent for your home.
SKUL0458494
---
Avoid placing upholstery in direct sunlight to minimize fading. Depending on the fabric pilling or crushing may occur with wear. Spot clean by blotting with a light-colored damp cloth. For larger stains we recommend contacting a professional upholstery cleaner. Vacuum regularly with an upholstery attachment. For more information check out our Furniture Guide
---
---
Shop Lulu and Georgia for exclusive designer collaborations, uniquely curated collections, one-of-a-kind vintage pieces, and gorgeous rugs. Lulu and Georgia's vast selection of furniture and decor features quality-crafted, trend-forward pieces perfect for every interior design enthusiast. Browse Lulu and Georgia's selection to update your home with an elevated, contemporary look.
---