1 of 2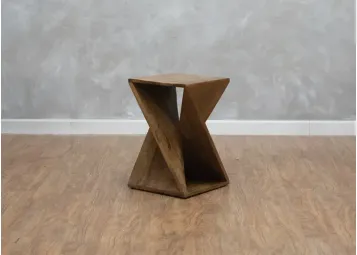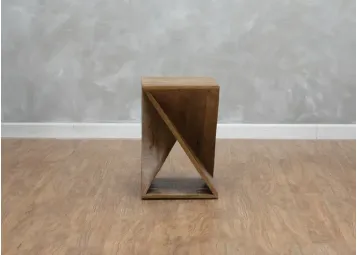 New
Kittle's Furniture
First Avenue GA JASPER TABLE
Enter location for stock & shipping information
Description
The Global Archive Jasper accent table has a unique twist design in a warm amber wood.
Collection Features: This collection is a study in artistry and skill. We searched far and wide for the best craftsmen- selecting only the finest- to create a large but curated collection of freshly styled accent tables. Every piece is handmade by skilled artisans using natural materials- seashell, leather, hardwood, marble, brass, and other unique elements.
SKU563954
---
Kittle's Furniture is on a mission to provide top-tier products and stellar customer service, making it one of Indiana's favorite furniture retailers since 1932. A constantly evolving inventory and commitment to quality ensures Kittle's customers are met with a positive shopping experience, from purchase to delivery. Browse Kittle's premium selection or head to one of their modern showrooms to check out your piece before you buy.
---