Glam Style
Subheading
All that glitters is glam. Go bold and elegant with a glam design.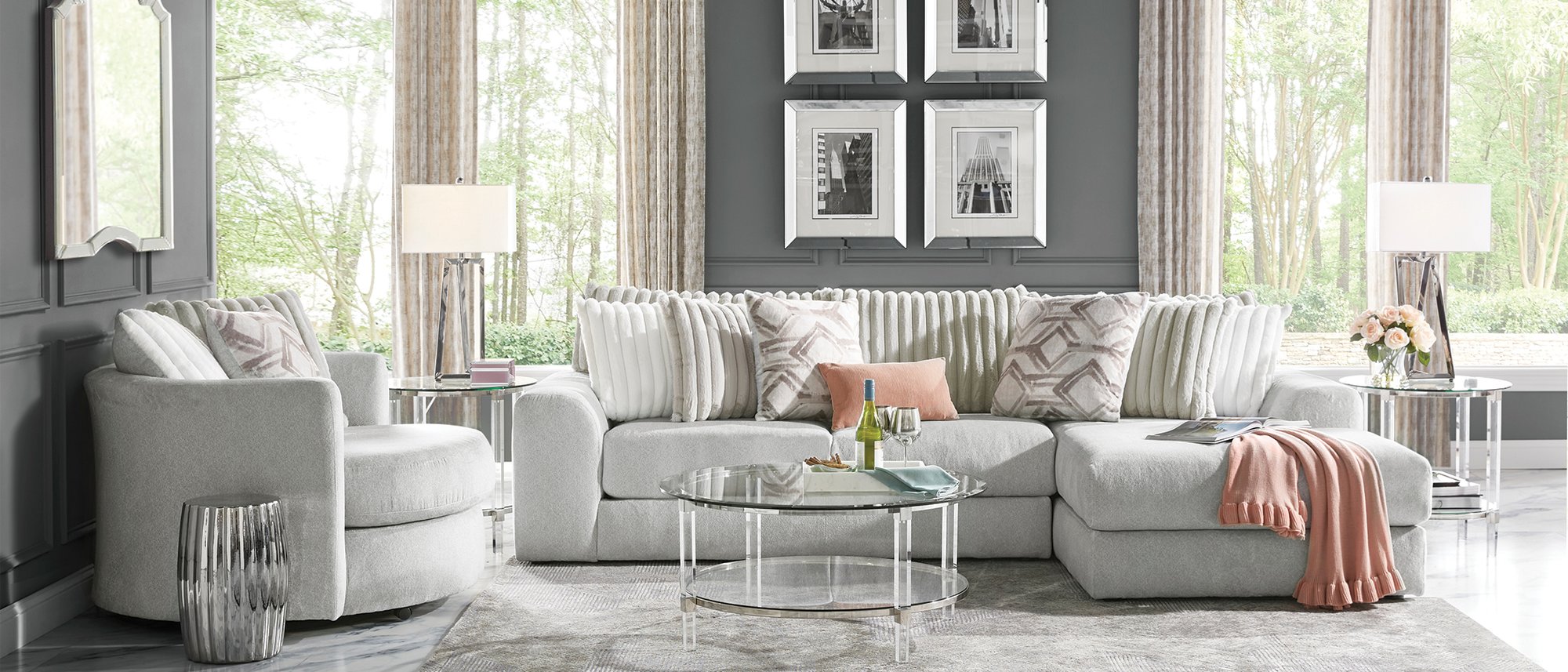 Glam is an ornate and extravagant interior design style that embodies the drama of old Hollywood styles. Glam designs uses luxurious materials, vibrant golds, sparkling accent pieces, and detailed embellishments to create an avant-garde, high-class atmosphere.
How To Decorate a Glam Home
Beauty is in the details when it comes to glam. Don't shy away from intricate looks and elaborate detailing. Choose luxurious fabrics like silk or velvet and complement them with gold accents and mirrored surfaces. Cap off your glam design with art and decor pieces that add glitz to the room.