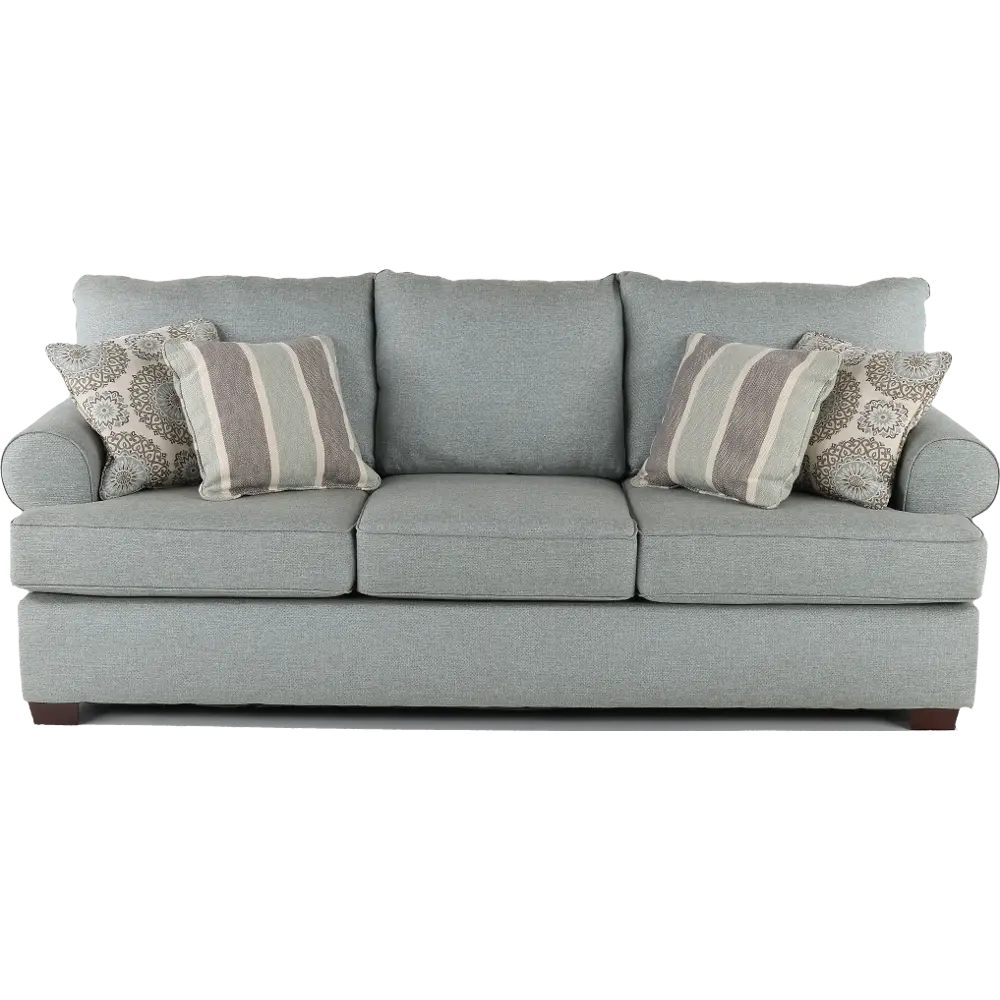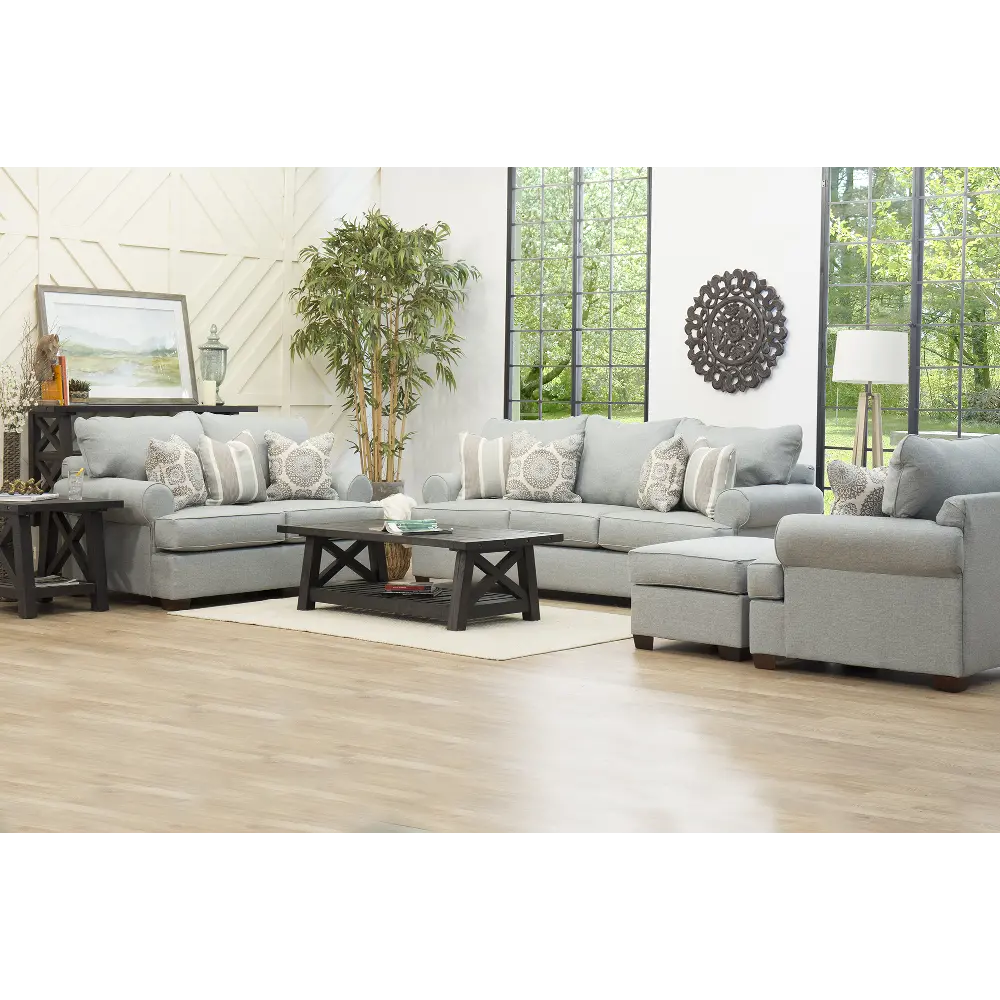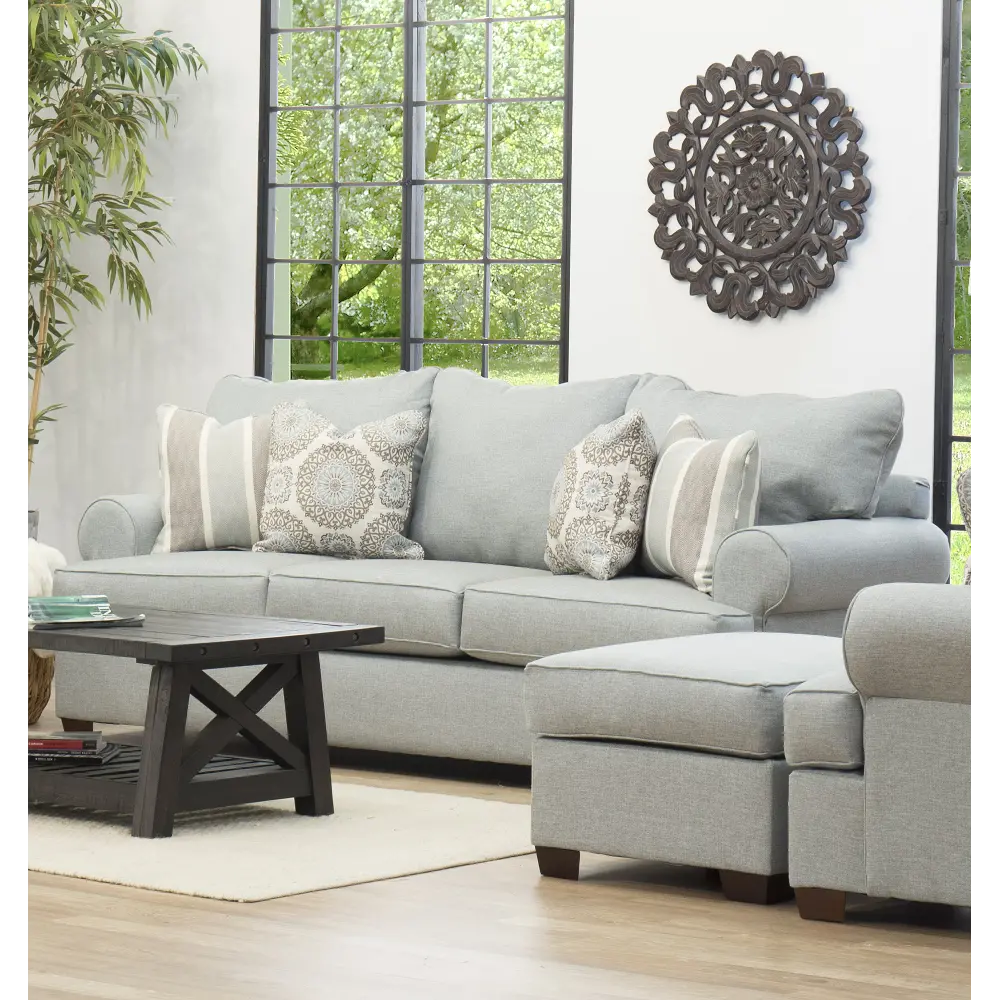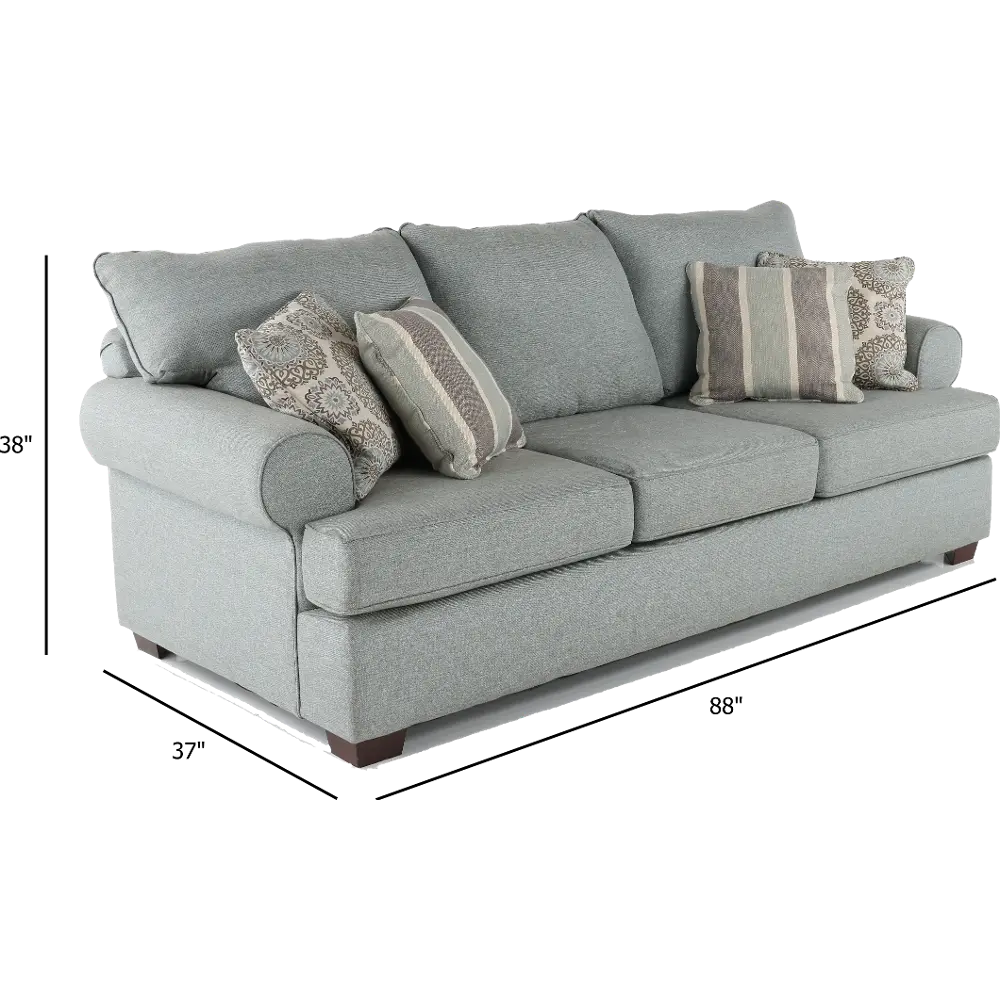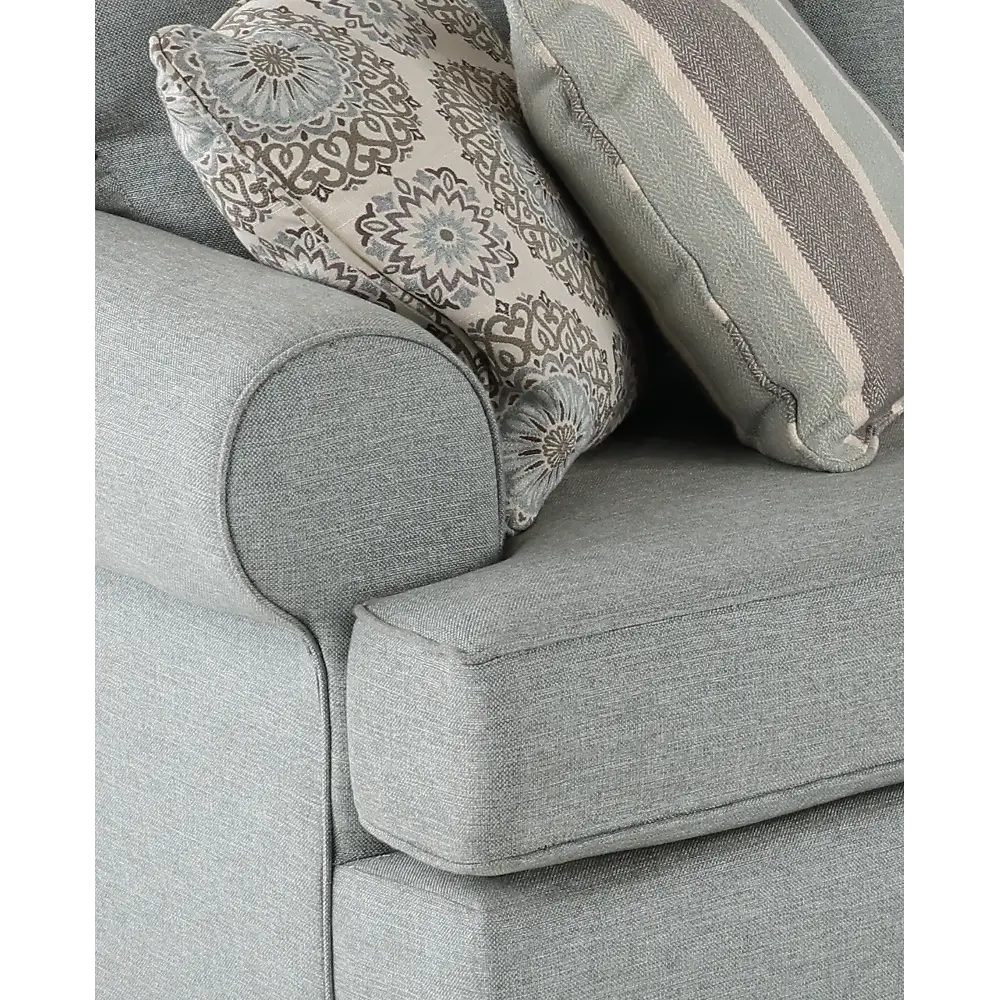 RC Willey
Alison Blue-Gray Sofa
Enter location for stock & shipping information
Description
The Alison mist blue-gray sofa offers classic, comfortable shapes and a fresh, inviting design. Its versatile and welcoming vibe will look great in both formal and informal living spaces. Your friends and family will adore its comfortable cushions and you'll love its durability!
SKU110738748
---
RC Willey is an American furniture company that's been in business since 1932. They've got 10 locations in the western United States. You can find their stores in Utah, Idaho, Nevada, and California.
RC Willey is known for quality furniture that lasts. Find almost any piece and style you're looking for from this brand. From interior to outdoor furnishings, RC Willey has your furniture needs covered. Check out their selection of sectionals, mattresses, reclining pieces, beds, desks, chairs, and patio seating sets.
---