Start the School Year Strong
Kick off this school year in style. Create an A+ station perfect for your favorite student.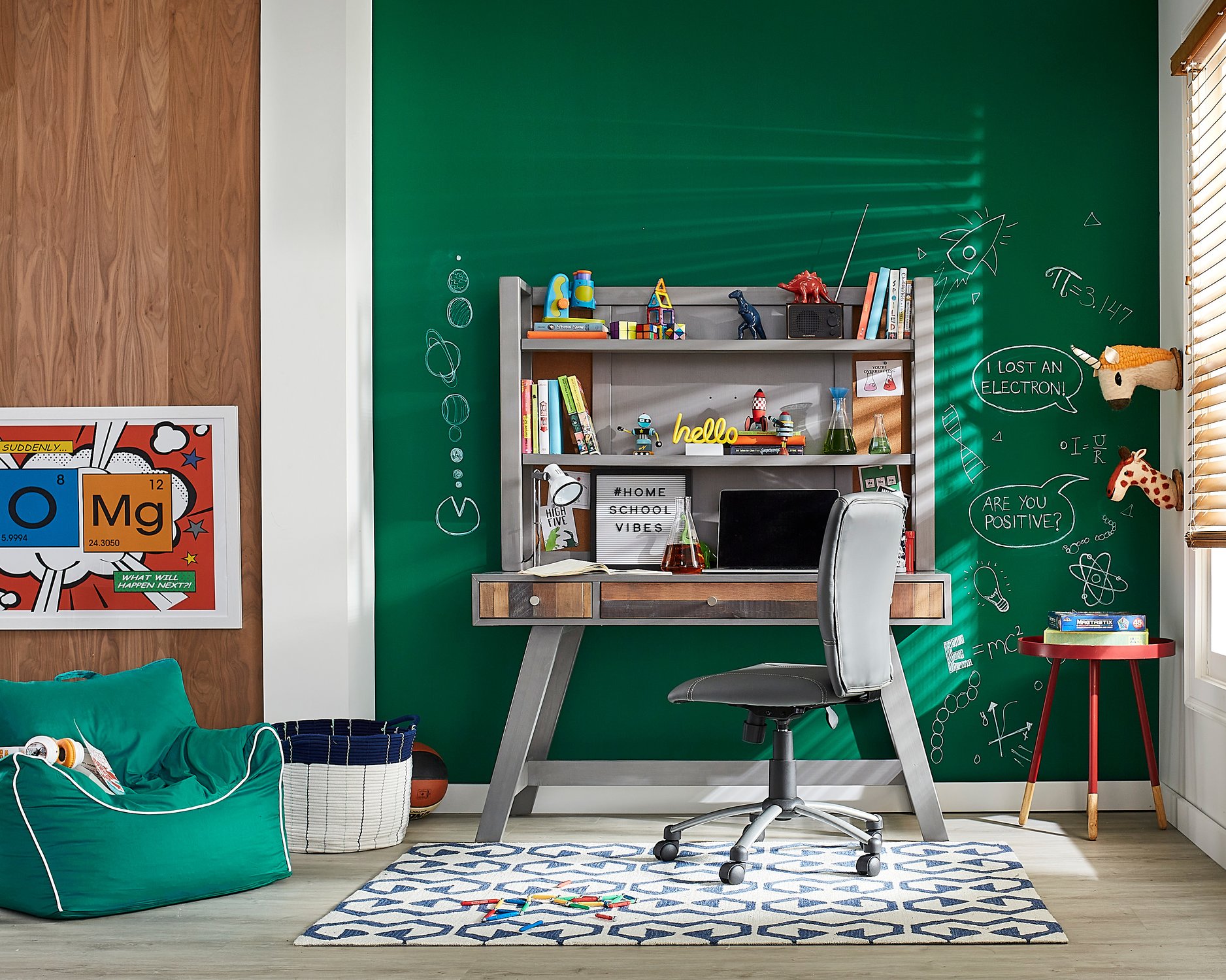 Back-to-School Essentials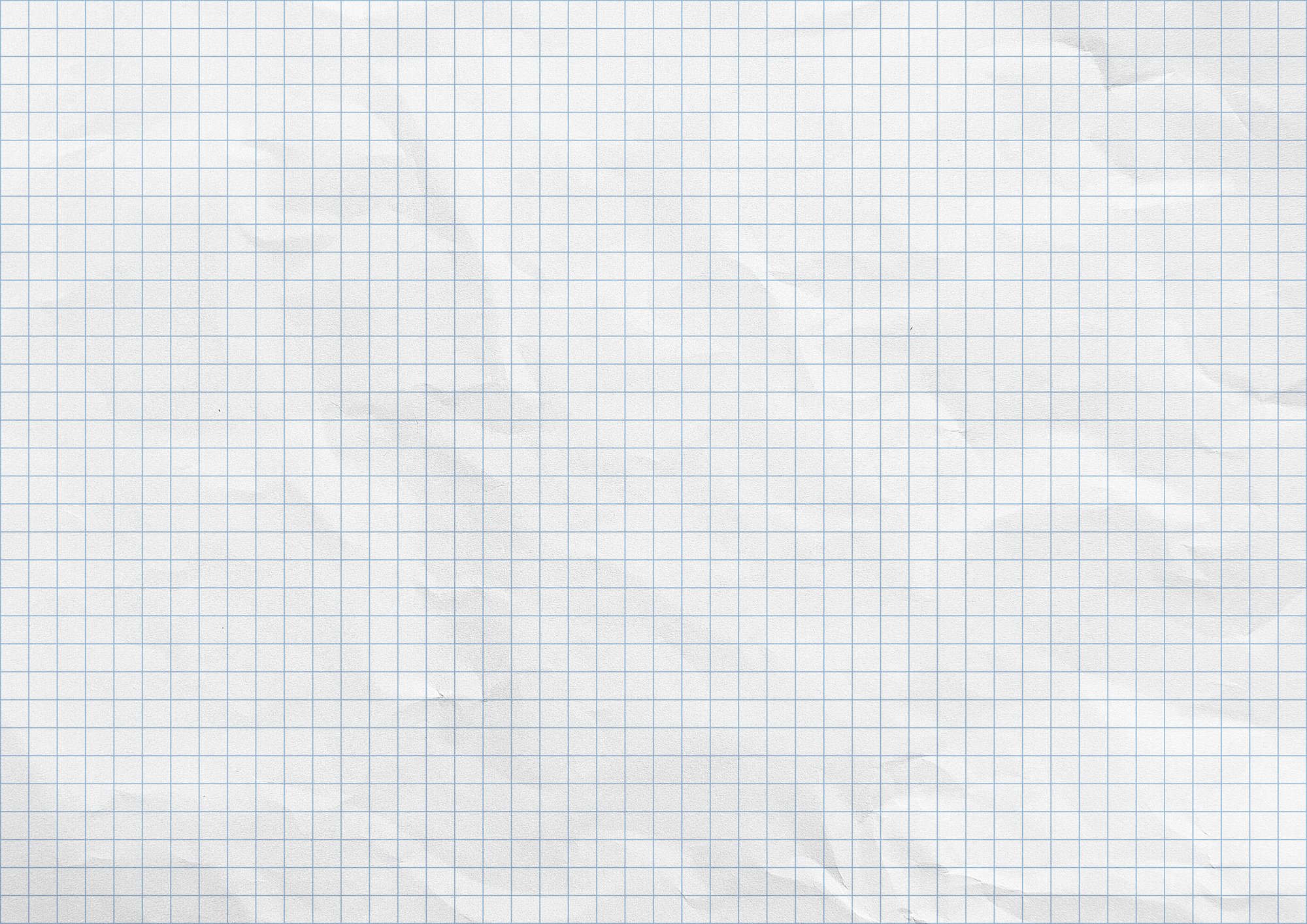 Transport your little one into a world of exploration with a space made for the wildest imaginations.
Shop the Reading Room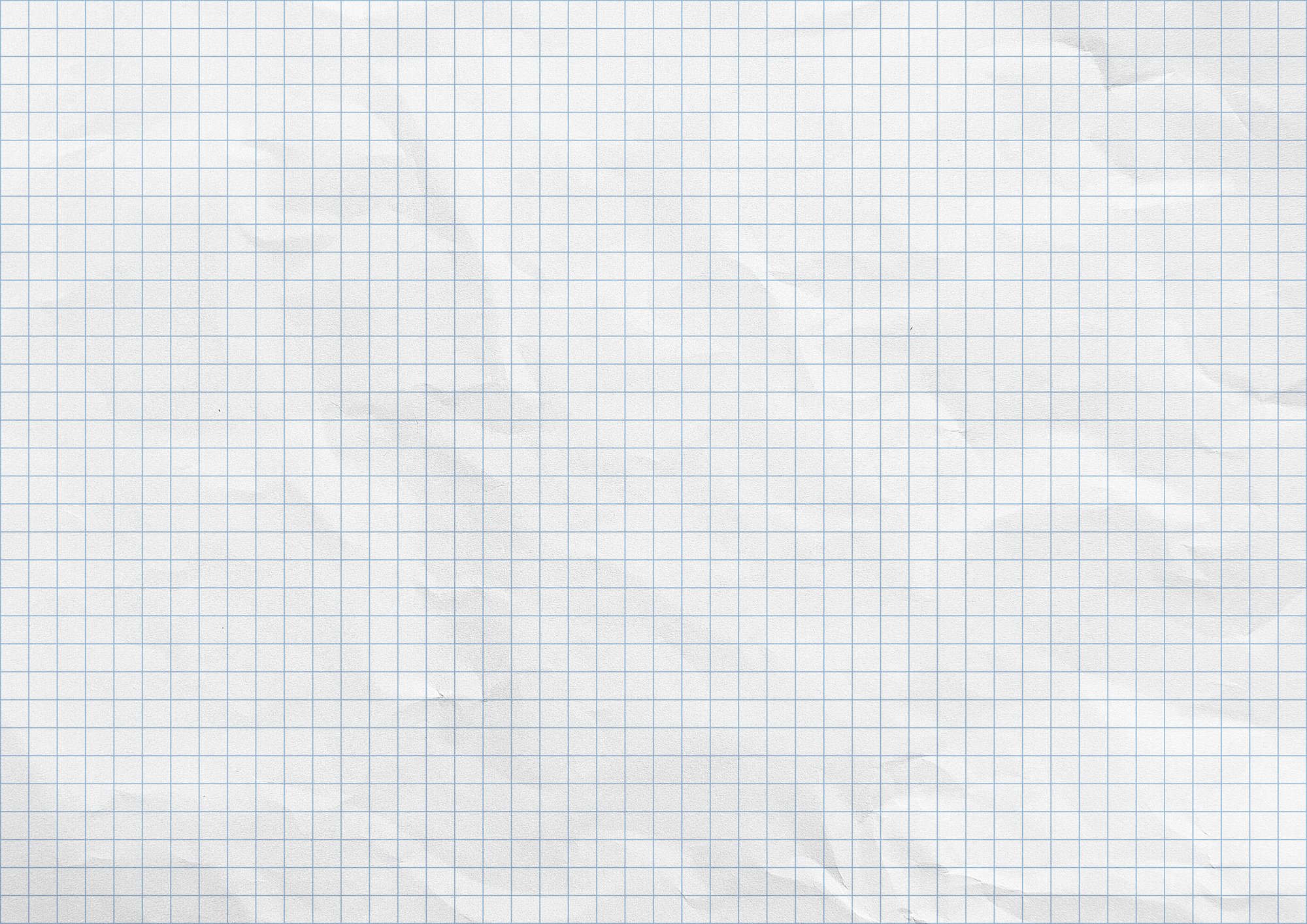 Let creativity reign with a space your little artist has the freedom to create their next masterpiece.
Shop the Art Room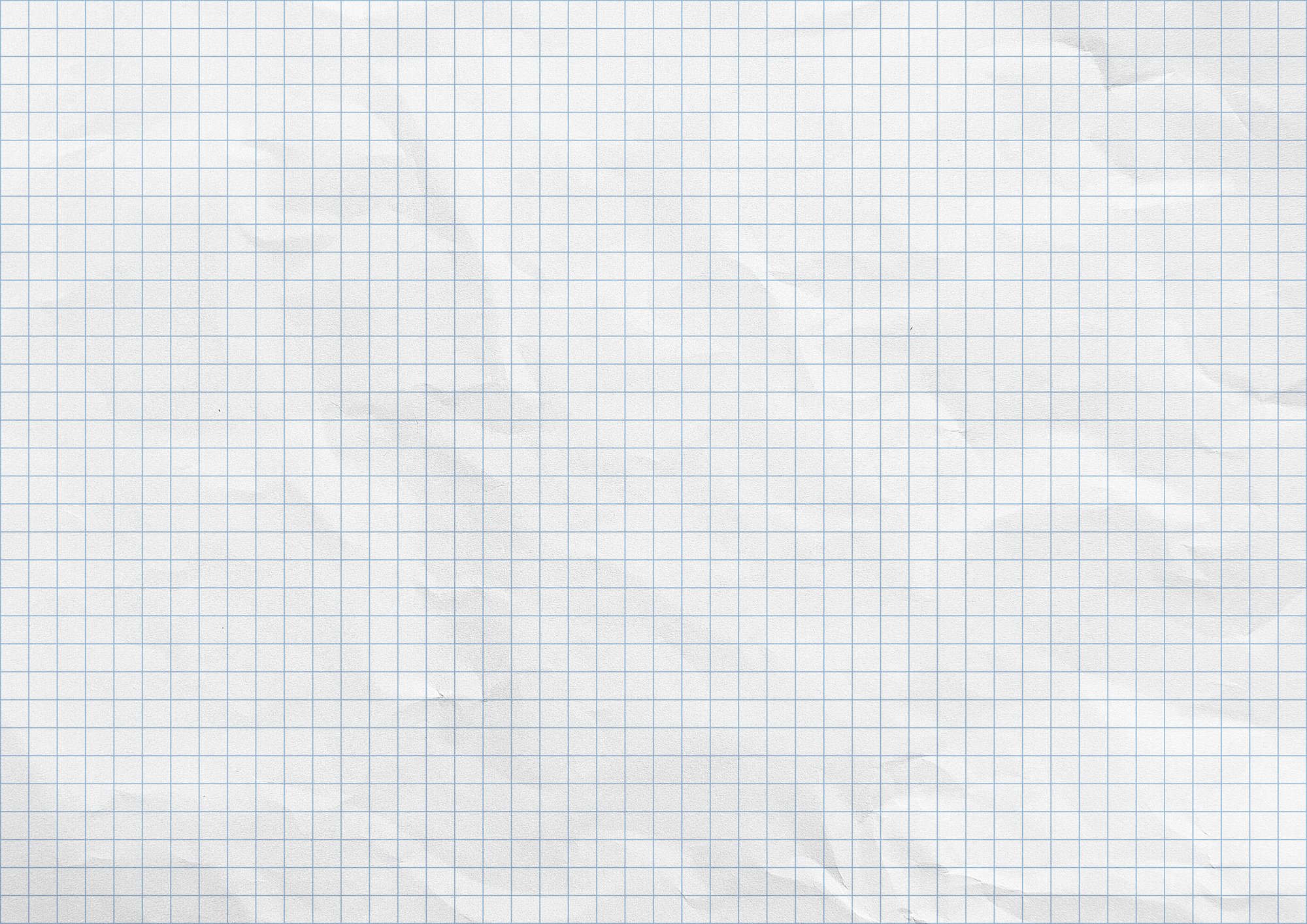 Create a space that's out of this world. Your little one needs a design as big as their imagination.
Shop the STEM Room
Shop the College Checklist
Shopping for older students? Get your college kid ready for the new year. From dorm rooms to first apartments, shop these amazing finds.
Please toggle Label, Title, or Content in the Options tab.