1 of 5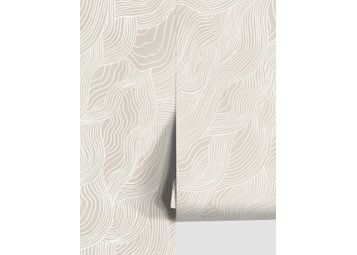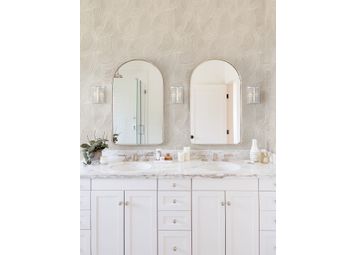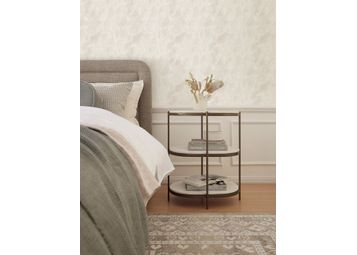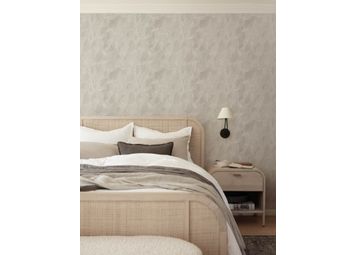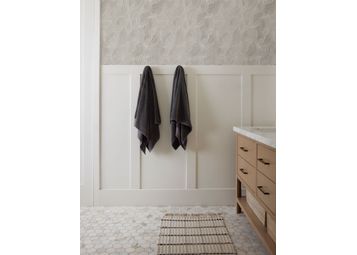 New
Lulu and Georgia
Alina Wallpaper
Enter location for stock & shipping information
Description
Stylish abstract waves soothingly ripple to create this geometric Alina Wallpaper. The intricate line work elegantly combines with its neutral color palette to make for a standout versatile print. Whether styled in a bedroom home office or powder bath we love this home wallpaper for adding polish to your space..
SKUA0652194
---
Wipe down with soft damp cloth
---
---
Shop Lulu and Georgia for exclusive designer collaborations, uniquely curated collections, one-of-a-kind vintage pieces, and gorgeous rugs. Lulu and Georgia's vast selection of furniture and decor features quality-crafted, trend-forward pieces perfect for every interior design enthusiast. Browse Lulu and Georgia's selection to update your home with an elevated, contemporary look.
---