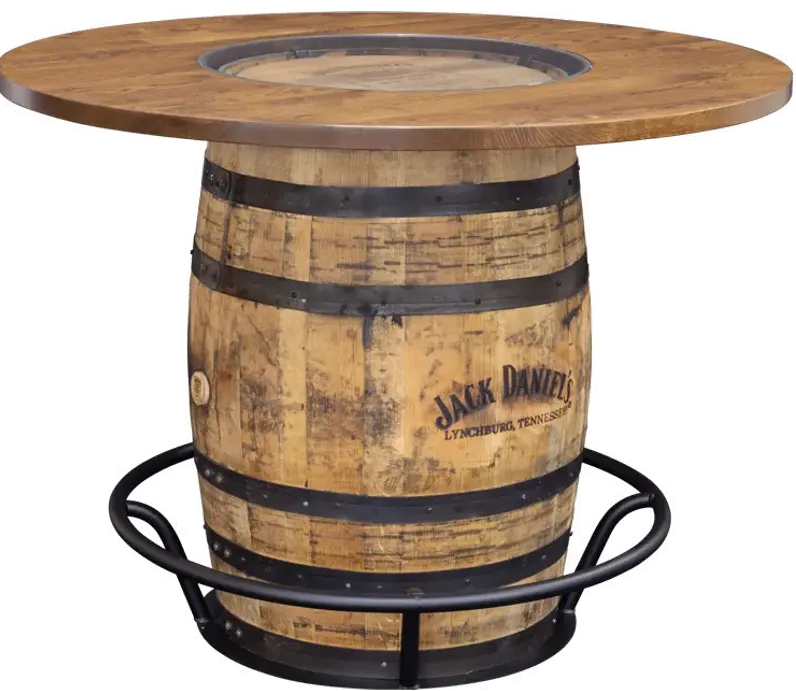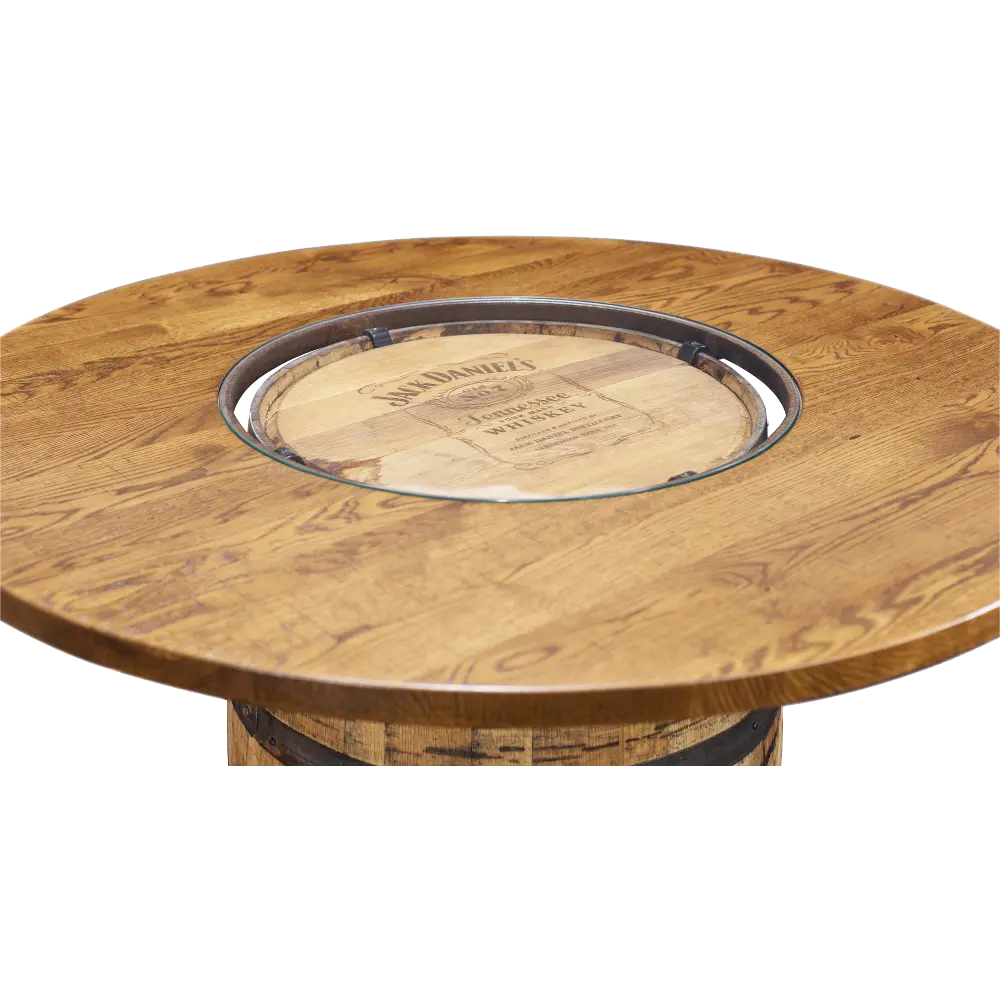 Whiskey Barrel Oak Counter Height Dining Table
RC Willey
Whiskey Barrel Oak Counter Height Dining Table
Enter location for stock & shipping information
Description
Add unique rustic charm to your dining space or recreation room with the Whiskey Barrel counter-height dining table! With an authentically licensed Jack Daniels whiskey barrel for its base, this oak dining table features a 48 in. round top with a glass insert, while a powder-coated steel footrest and base provide the perfect spot for resting your feet. Whether you're a whiskey enthusiast or simply appreciate the beauty of reclaimed materials, this dining table is sure to impress!
SKU113275706
---
RC Willey is an American furniture company that's been in business since 1932. They've got 10 locations in the western United States. You can find their stores in Utah, Idaho, Nevada, and California.
RC Willey is known for quality furniture that lasts. Find almost any piece and style you're looking for from this brand. From interior to outdoor furnishings, RC Willey has your furniture needs covered. Check out their selection of sectionals, mattresses, reclining pieces, beds, desks, chairs, and patio seating sets.
---