1 of 2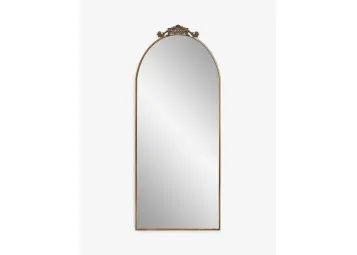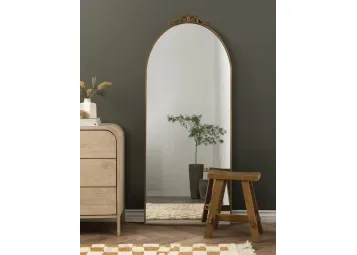 Lulu and Georgia
Tulca Narrow Floor Mirror
Enter location for stock & shipping information
Description
A large floor mirror with impressive style in a slender design. This curved mirror features a flat bottom edge and traditional scroll detailing at the apex of the metal frame making it the perfect decorative accent to add depth and dimension to a compact entryway or bedroom space.
SKUL0461512
---
Wipe clean with damp cloth
---
---
Shop Lulu and Georgia for exclusive designer collaborations, uniquely curated collections, one-of-a-kind vintage pieces, and gorgeous rugs. Lulu and Georgia's vast selection of furniture and decor features quality-crafted, trend-forward pieces perfect for every interior design enthusiast. Browse Lulu and Georgia's selection to update your home with an elevated, contemporary look.
---