1 of 4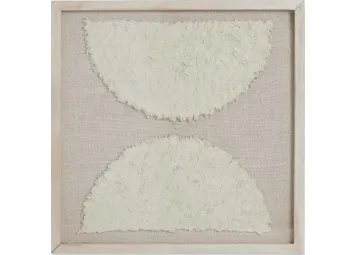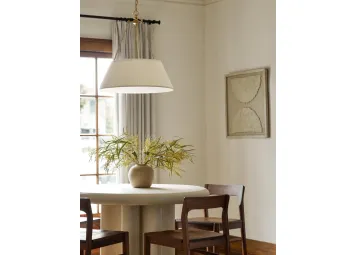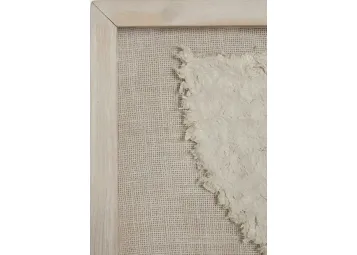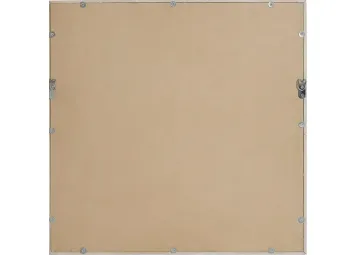 Lulu and Georgia
Sonnet II Wall Art
Enter location for stock & shipping information
Description
Framed in a beautiful oak and glass case this shadowbox features two scalloped paper mâché semi-circles inverted on a jute backdrop. We love mixed media wall art for bringing texture and depth to a room and in a versatile tonal palette this piece will fold right into your wall decor.
SKUA0654124
---
Wipe clean with dry soft cloth
---
---
Shop Lulu and Georgia for exclusive designer collaborations, uniquely curated collections, one-of-a-kind vintage pieces, and gorgeous rugs. Lulu and Georgia's vast selection of furniture and decor features quality-crafted, trend-forward pieces perfect for every interior design enthusiast. Browse Lulu and Georgia's selection to update your home with an elevated, contemporary look.
---
Material
Paper Jute Oak Wood Glass