1 of 2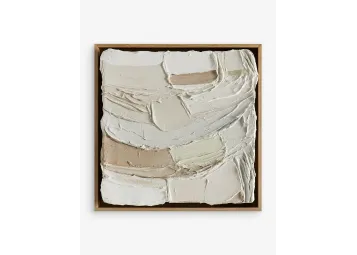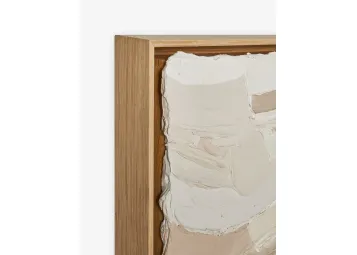 New
Lulu and Georgia
Sand and Pearl Framed Wall Art by Elizabeth Sheppell
Enter location for stock & shipping information
Description
Discover a new dimension for your wall decor with this original painting by Atlanta-based artist Elizabeth Sheppell. Sheppell makes artwork that feels immediate and modern—pushing boundaries and exploring texture with bold tactile and tonal compositions. Created in association with Zoe Bios Creative this one-of-a-kind piece offers a signature addition to any curated wall art collection.
SKUL0466650
---
Wipe with soft clean clothAvoid using chemicals or solutionsAvoid exposure to heat sharp objects
---
---
Shop Lulu and Georgia for exclusive designer collaborations, uniquely curated collections, one-of-a-kind vintage pieces, and gorgeous rugs. Lulu and Georgia's vast selection of furniture and decor features quality-crafted, trend-forward pieces perfect for every interior design enthusiast. Browse Lulu and Georgia's selection to update your home with an elevated, contemporary look.
---