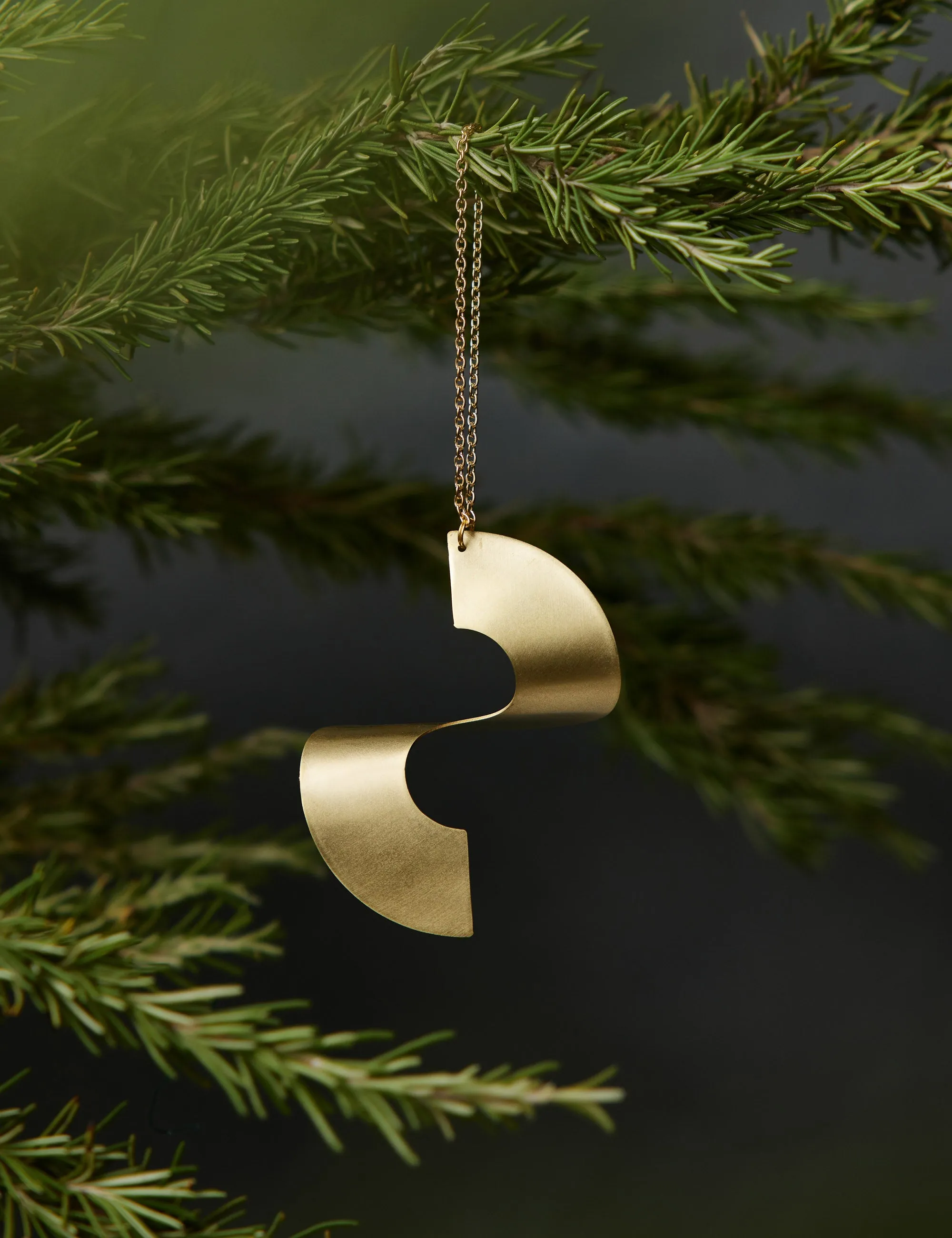 Polished Brass Ornament by Circle & Line
Lulu and Georgia
Polished Brass Ornament by Circle & Line
Enter location for stock & shipping information
Description
Circle & Line designs and makes artisanal accents for the home that strike modern appeal. This simple elegant ornament is fashioned by hand from polished brass to underpin your holiday look with a sculptural note bristling with antique quality.
SKUA0653297
---
Brass will naturally develop patina over time. Hold ornament by chain and wipe with dry cloth
---
---
Shop Lulu and Georgia for exclusive designer collaborations, uniquely curated collections, one-of-a-kind vintage pieces, and gorgeous rugs. Lulu and Georgia's vast selection of furniture and decor features quality-crafted, trend-forward pieces perfect for every interior design enthusiast. Browse Lulu and Georgia's selection to update your home with an elevated, contemporary look.
---