1 of 10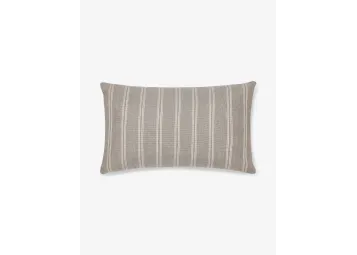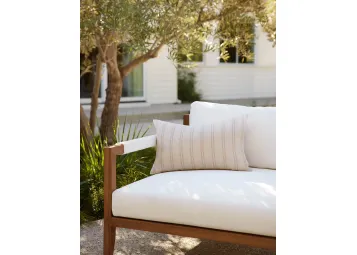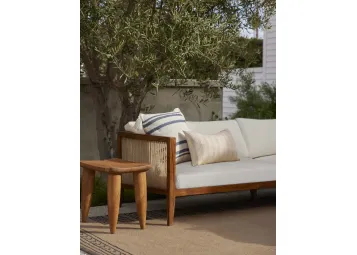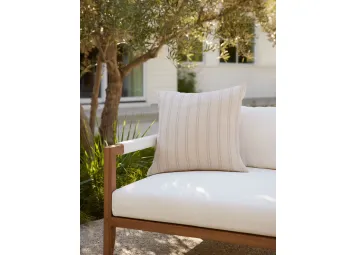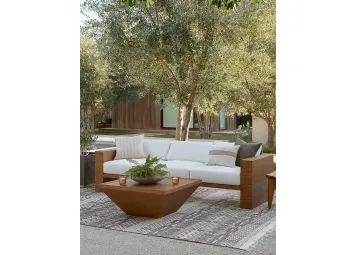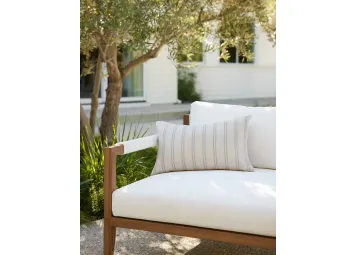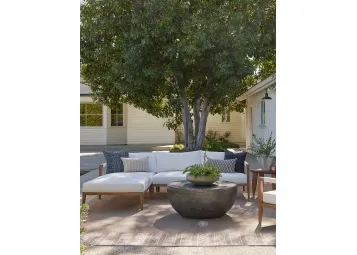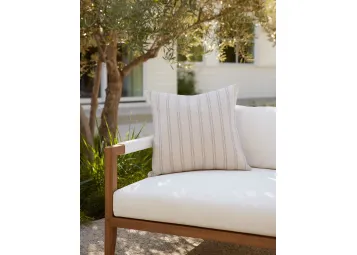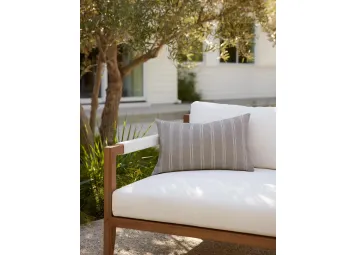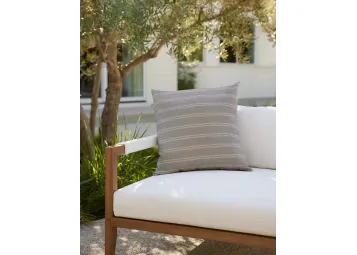 New
Lulu and Georgia
Marseille Pillow by Sunbrella for Lulu and Georgia
Enter location for stock & shipping information
Description
The timeless striped design and two-toned neutral color palette of this throw pillow evoke a coastal Mediterranean cool perfect for refreshing the look of your furniture pieces. Made from a weather-resistant and easy-to-clean fabric this decorative pillow is super soft making it perfectly suited for indoor or outdoor styling options.
SKUA0651959B
---
Machine wash on delicate with mild detergant.If severely soiled wash wih diluted bleach.Air Dry.
---
---
Shop Lulu and Georgia for exclusive designer collaborations, uniquely curated collections, one-of-a-kind vintage pieces, and gorgeous rugs. Lulu and Georgia's vast selection of furniture and decor features quality-crafted, trend-forward pieces perfect for every interior design enthusiast. Browse Lulu and Georgia's selection to update your home with an elevated, contemporary look.
---
Material
Sunbrella Acrylic