1 of 5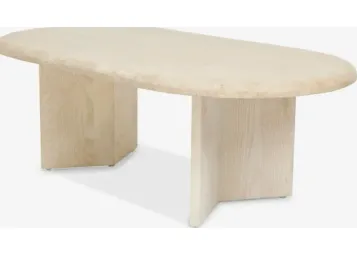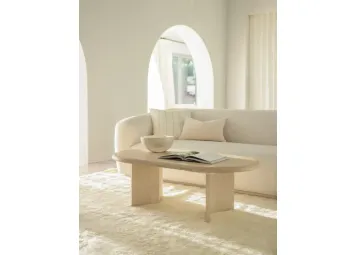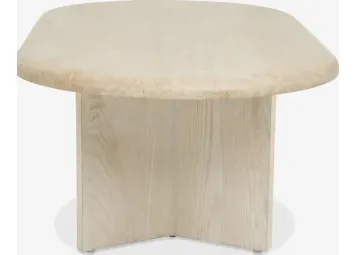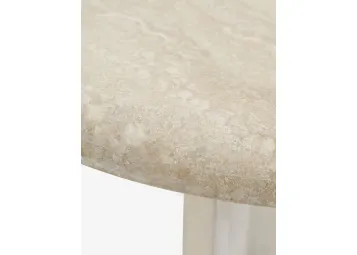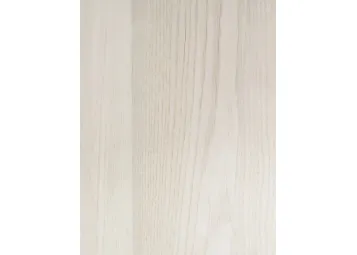 Lulu and Georgia
Marin Oval Coffee Table
Enter location for stock & shipping information
Description
The sumptuously curved travertine top of this Marin Oval Coffee Table strikingly contrasts with the angular and almost delicate lines of its wood base. The warm earth-toned coloring of the natural stone and pale finish of the ash veneer base complement each other for a tonal look. Pair your new coffee table with other deco-inspired furniture pieces and accents.
SKUA07600009
---
Wipe clean with a soft dry cloth. Protect your furniture from moisture and scratches by using coasters. Avoid harsh chemicals as they may damage the finish.
---
---
Shop Lulu and Georgia for exclusive designer collaborations, uniquely curated collections, one-of-a-kind vintage pieces, and gorgeous rugs. Lulu and Georgia's vast selection of furniture and decor features quality-crafted, trend-forward pieces perfect for every interior design enthusiast. Browse Lulu and Georgia's selection to update your home with an elevated, contemporary look.
---
Material
Marble Top Engineered Wood Ash Wood Veneer