1 of 8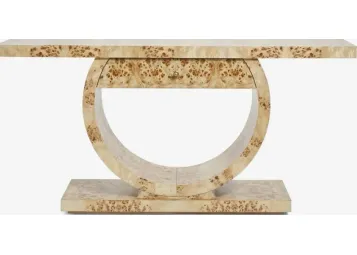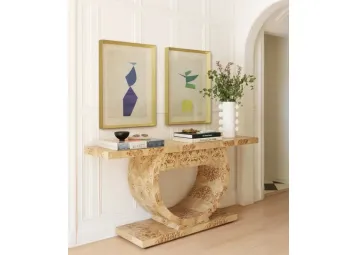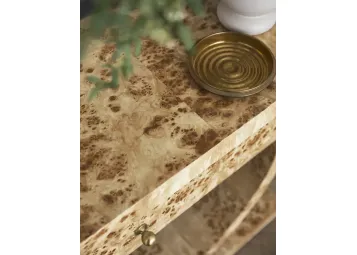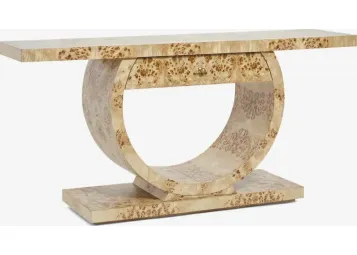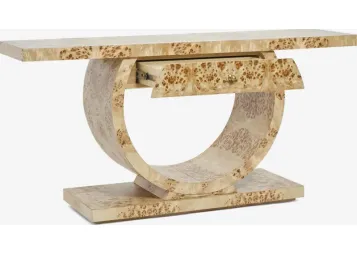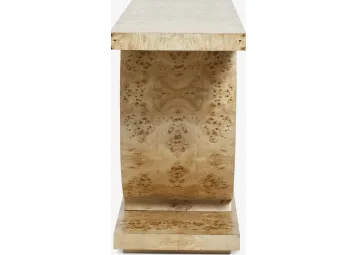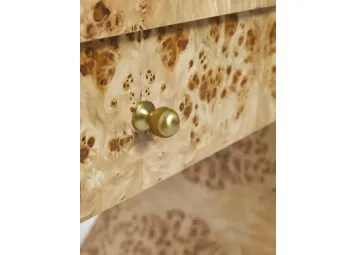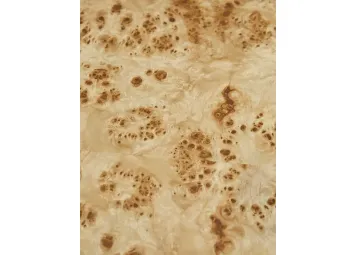 Lulu and Georgia
Chloe Burl Wood Console Table
Enter location for stock & shipping information
Description
Make a bold statement in your living room or entryway with this luxe burl wood console table. The blend of angular and curving lines adds a dramatic appeal to this sculptural sofa table design while the light finish sets the tone for looks from deco to modern.
SKUA0652303
---
Wipe clean with a soft dry cloth. Protect your furniture from moisture and scratches by using coasters. Avoid harsh chemicals as they may damage the finish.
---
---
Shop Lulu and Georgia for exclusive designer collaborations, uniquely curated collections, one-of-a-kind vintage pieces, and gorgeous rugs. Lulu and Georgia's vast selection of furniture and decor features quality-crafted, trend-forward pieces perfect for every interior design enthusiast. Browse Lulu and Georgia's selection to update your home with an elevated, contemporary look.
---
Material
MFD Laminate Mappa Burl Wood Veneer