1 of 4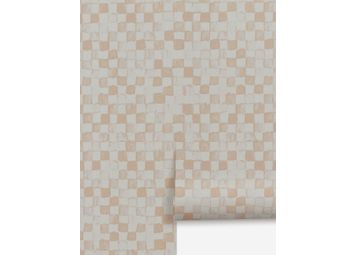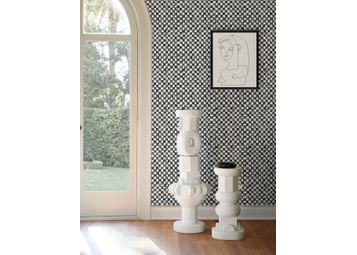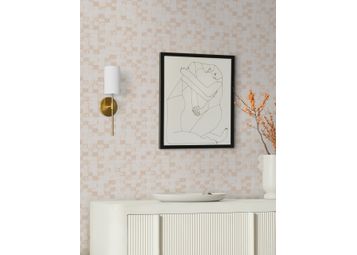 New
Lulu and Georgia
Checkerboard Wallpaper by Sarah Sherman Samuel
Enter location for stock & shipping information
Description
Create a bold artful look with this checkerboard wallpaper design. This home wallpaper features hand-drawn two-tone checks to offer a balanced yet dynamic element that can fold into any modern look. This piece is from our exclusive Sarah Sherman Samuel collaboration and features all the trademarks of her warm edited style.
SKUA0652674
---
Wipe down with soft damp cloth
---
---
Shop Lulu and Georgia for exclusive designer collaborations, uniquely curated collections, one-of-a-kind vintage pieces, and gorgeous rugs. Lulu and Georgia's vast selection of furniture and decor features quality-crafted, trend-forward pieces perfect for every interior design enthusiast. Browse Lulu and Georgia's selection to update your home with an elevated, contemporary look.
---