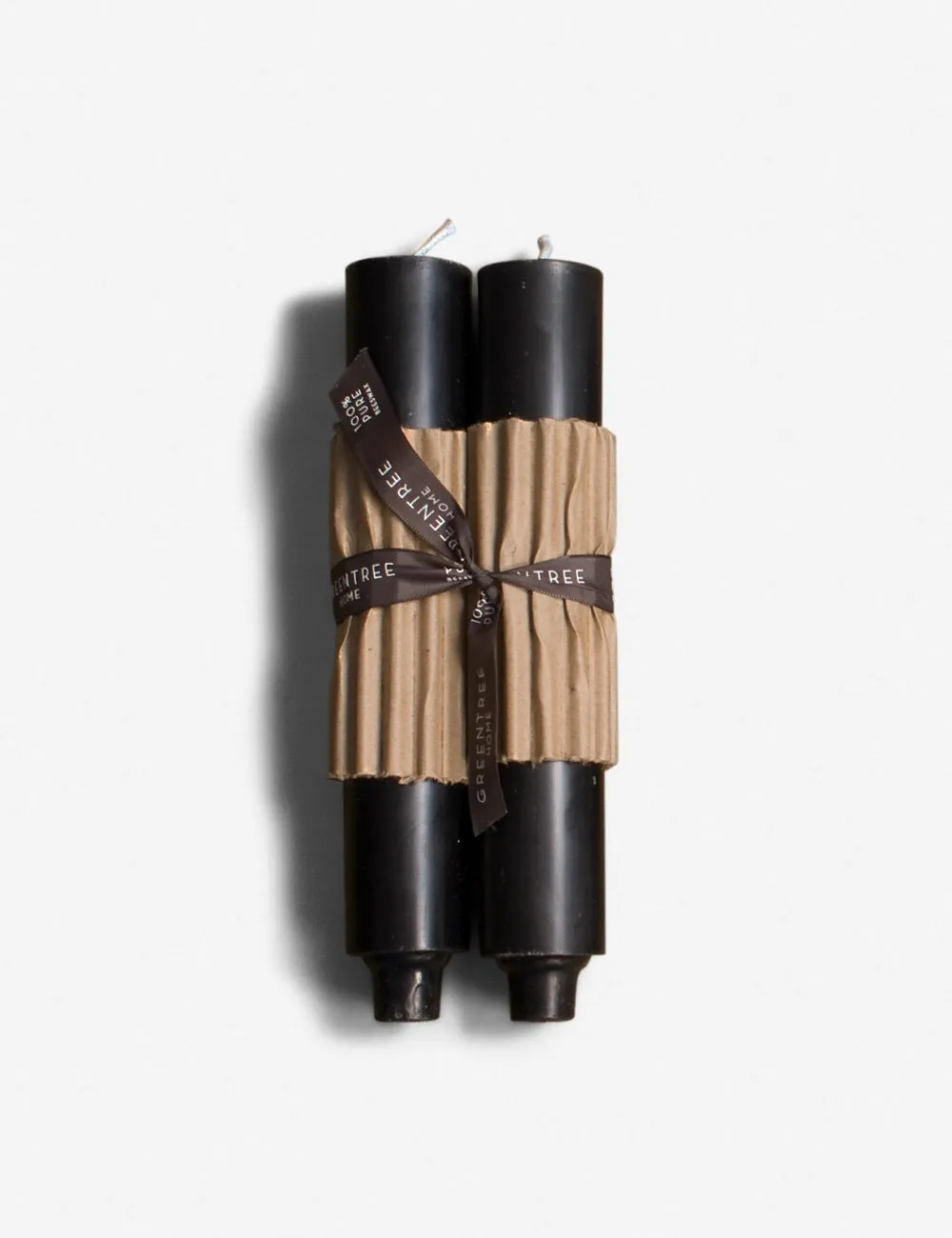 Cera Column Candles by Greentree Home
Lulu and Georgia
Cera Column Candles by Greentree Home
Enter location for stock & shipping information
Description
Slightly shorter than traditional tapers these candles give your tabletop a modern curated look. Each candleâ€"made from North American beeswax and hand poured and finished in the United Statesâ€"lends a warm ambient glow to your space.
SKUL0457541
---
On the first burn ensure the melted wax spreads the entire surface of the candle before extinguishing. Always trim the wick to a quarter of an inch—removing any dust debris or trimmings between burns. Candles should be placed on a heat-safe surface in a well-ventilated space and extinguished with a snuffer. Avoid expending all of the wax before replacing to protect the integrity of the container. Check packaging for any additional instructions.
---
---
Shop Lulu and Georgia for exclusive designer collaborations, uniquely curated collections, one-of-a-kind vintage pieces, and gorgeous rugs. Lulu and Georgia's vast selection of furniture and decor features quality-crafted, trend-forward pieces perfect for every interior design enthusiast. Browse Lulu and Georgia's selection to update your home with an elevated, contemporary look.
---